Join the virtual conference rooms, engage with the best speakers in the world and get access to premium content at the click of a button. Invitation link for free access is below.
UVP-Fachtagung 2019
Münster - Donnerstag, 10. Oktober 2019
Information days Horizon 2020
Societal Challenge 5 "Climate Action, Environment, Resource Efficiency and Raw Materials" - 2020 Calls
16-17 September 2019 / Brussels, Belgium
This event, organised by EASME, targets potential applicants to the 2020 calls for project proposals under the Horizon 2020 Challenge 5 "Climate Action, Environment, Resource Efficiency and Raw Materials".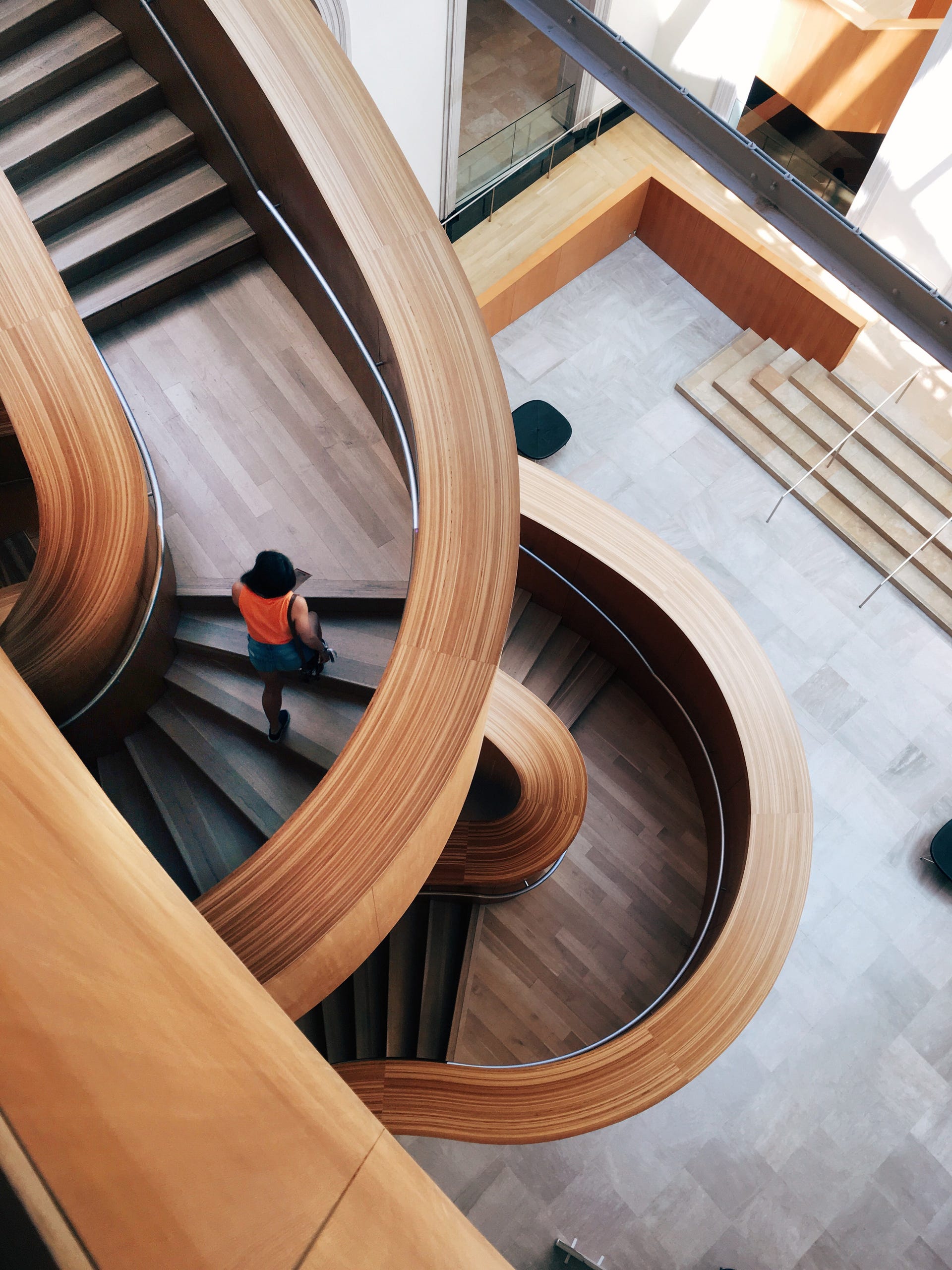 Maker Fair
Ausstellung


Ecofluentials Lebenszyklusanalyse - Förderung der Nachhaltigkeit gemeinsam eine Produktlebenszyklusanalyse durchführen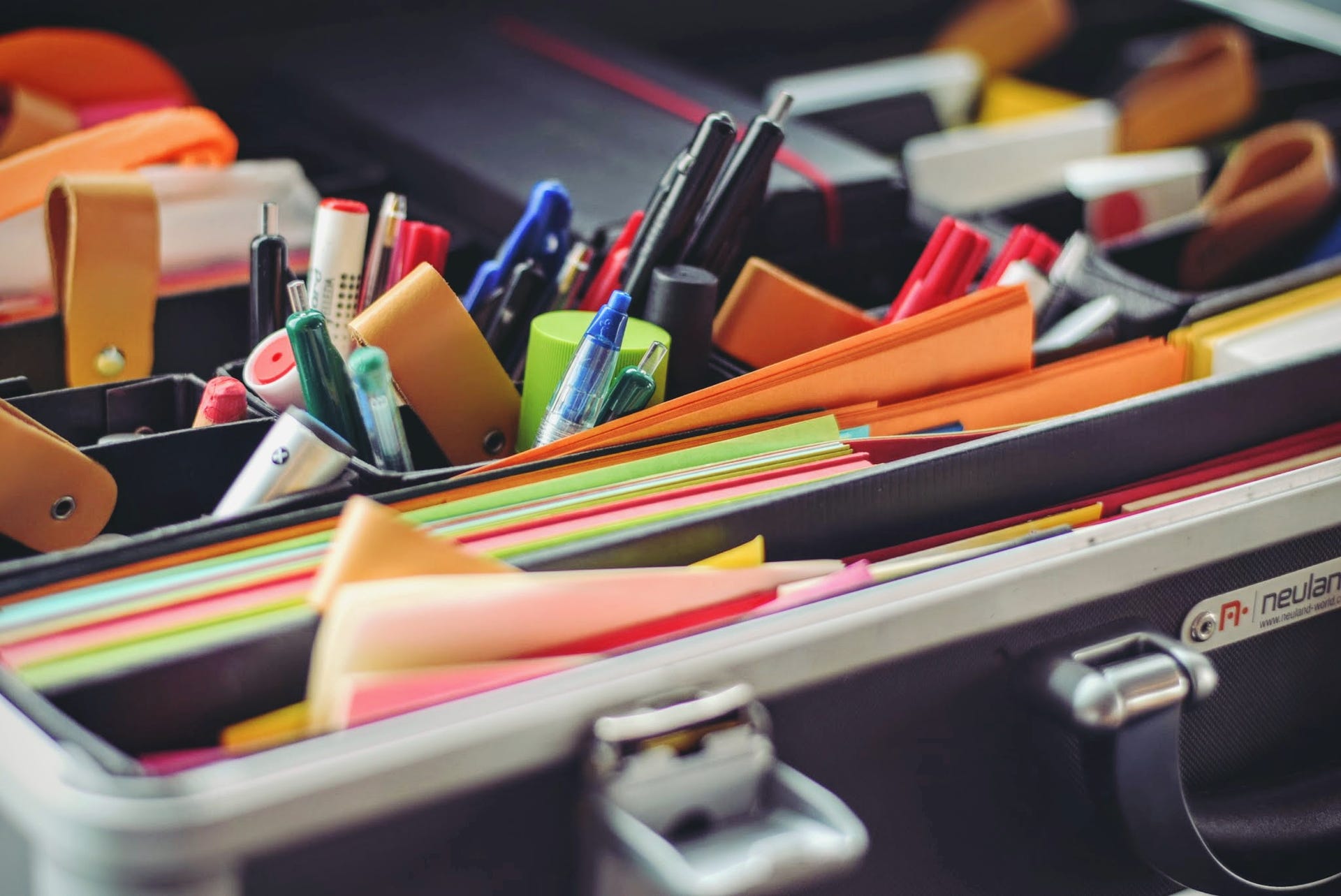 SILBERSALZ KONFERENZ 2019
22.06 - 23.06, Halle (Saale)
http://www.silbersalz-festival.com/de/programme/industry


Die zweitägige SILBERSALZ-Konferenz ist ein geschlossenes Format, bestehend aus Vorträgen, Podiumsdiskussionen, einem Wissenschafts- und Medienpitch sowie Keynotes von Experten der Deutschen Akademie der Wissenschaften, der Leopoldina.

Als Delegierter der SILBERSALZ-Konferenz 2019 diskutierten wir die Beziehungen von Ethik, Liebe, Wissenschaft und Medien. Wir haben die neuen Entwicklungen in die künstliche Intelligenz (KI) von Patrick Levy-Rosenthal, CEO von Emoshape, erfahren. Eine Zukunft mit künstlichen Wesen mit vollen Emotionen, wer trägt die Verantwortung dafür, diese Wesen als Sklaven zu behandeln? Falling Walls Foundation Pitchen und andere Projektpräsentationen, wie man einen positiven Wandel in der Wissenschaft und in der Gesellschaft bewirken kann, waren wirklich beeindruckend.

The two-day SILBERSALZ Conference is a closed format consisting of lectures, panel discussions, a science and media pitch as well as keynotes given by experts at the German National Academy of Sciences, the Leopoldina.

Being a delegate to the SILBERSALZ Conference 2019, we discussed the relationships of ethics, love, science and media. We learned the new developments in artificial intelligence (AI) from Patrick Levy-Rosenthal CEO of Emoshape. A future with artificial entities with full emotions, who will carry the responbility of treating these entities as slaves? The Falling Walls Foundation Pitches and other project presentations about how to bring a positive change in the science and in societies were really impressive.



Inhalte von Youtube werden aufgrund deiner aktuellen Cookie-Einstellungen nicht angezeigt. Klicke auf "Anzeigen", um den Cookie-Richtlinien von Youtube zuzustimmen und den Inhalt anzusehen. Mehr dazu erfährst du in der Youtube Datenschutzerklärung. Du kannst der Nutzung dieser Cookies jederzeit über deine eigenen Cookie-Einstellungen widersprechen.
Anzeigen
12-13 JUNE 2019
START-UP SAFARI HALLE
https://halle.startupsafari.com/agenda/?es_session_date=2019-06-13

Ecofluentials organisiert als Teil der Start-Up Safari Halle einen
Workshop zur Lebenszyklusanalyse [13. Juni um 15 Uhr im MMZ Halle (Saale)]
Sitzungsinformationen:

Das Thema der Sitzung wäre, wie man eine Produktlebenszyklusanalyse durchführt, um umweltfreundlichere nachhaltige Produkte und Prozesse zu entwickeln. Wir werden die Sitzung im Workshop-Format mit visuellen Daten und 3D-Prototypen organisieren, um dem Publikum eine Vorstellung davon zu vermitteln, wie man eine Lebenszyklusanalyse durchführen kann (Einführung in das Lebenszyklusdenken).

Ecofluentials ist ein Unternehmen, das darauf abzielt, Einfluss zu nehmen, um die industriellen Produktionsprozesse der lokalen und globalen Unternehmen zu verbessern und umweltfreundlicher, nachhaltiger und energieeffizienter zu gestalten. Die Analyse und Rekonstruktion der Prozesse und die Optimierung der Nachhaltigkeit im Management erfordert philosophisches analytisches Denken und Analysieren. Zu diesem Zweck organisiert das Unternehmen die Ausbildung der Mitarbeiter von verschiedenem Unternehmen, berät die Geschäftsleitungen bei der Planung und Entwicklung nachhaltiger Produktionsprozesse.


***
Ecofluentials is organizing a workshop on the life cycle analysis on 13. June at 3 pm in MMZ Halle (Saale). Session information:
DESCRIPTION
The topic of the session would be how to conduct a product life cycle analysis to develop more environmentally friendly sustainable products and processes. We will organize the session in workshop format with visual data and 3D prototypes to give the audience an idea of how to perform life cycle analysis.
(Introduction to life cycle thinking).
Ecofluentials is a company that aims to exert influence to improve the industrial production processes of local and global companies and to make them more environmentally friendly, sustainable and energy-efficient. The analysis and reconstruction of processes and the optimization of sustainability in management requires philosophical analytical thinking and analysis. For this purpose, the company organizes the training of employees of different companies, advises the management in the planning and development of sustainable production processes.
www.ecofluentials.com


MAKER FAIRE HALLE
https://openlab-halle.de/makerfaire


bald ist es soweit, das Netzwerk OpenLabNet und SILBERSALZ Science & Media Festival präsentieren vom 22.06.-23.06.19 die zweite Mini Maker Faire in Halle.
In der Neustädter Passage 13 - "dem Experimentierraum" in Halle/Saale werden digitalen Bastlern und kreative Do-It-Yourself-Virtuosen die Tore geöffnet. Die Gäste erwartet ein Mix aus Erfindungen, Projekten und Technologien.

Mitmach Aktion: EcoFluentials - Lebenszyklusanalyse (Workshop mit 3D Prototypen)

Die Öffnungszeiten der Maker Faire sind:
Samstag, den 22. Juni 2019: von 11-17 Uhr
Sonntag, den 23. Juni 2019: von 11-17 Uhr

Veranstaltungsadresse:
"Der Experimentierraum" in der Halle-Neustadt
Neustädter Passage 13
06122 Halle (Saale)

***


MAKER FAIR HALLE
https://openlab-halle.de/makerfaire

the time has come, the network OpenLabNet and SILBERSALZ Science & Media Festival present from 22.06.-23.06.19 the second Mini Maker Fair in Halle.
In the Neustädter Passage 13 - "dem Experimentierraum" in Halle/Saale, digital hobbyists and creative do-it-yourself virtuosos will open their doors. A mix of inventions, projects and technologies awaits the guests.

Take part Action: EcoFluentials - Product Life Cycle Analysis (Workshop with 3D Prototypes)


The opening hours of Maker Faire are as follows:
Saturday, June 22, 2019: from 11 am to 5 pm
Sunday, 23 June 2019: from 11 a.m. to 5 p.m.

Event address:
"The Experimental Room" in Halle-Neustadt
Neustadt Passage 13
06122 Halle (Saale)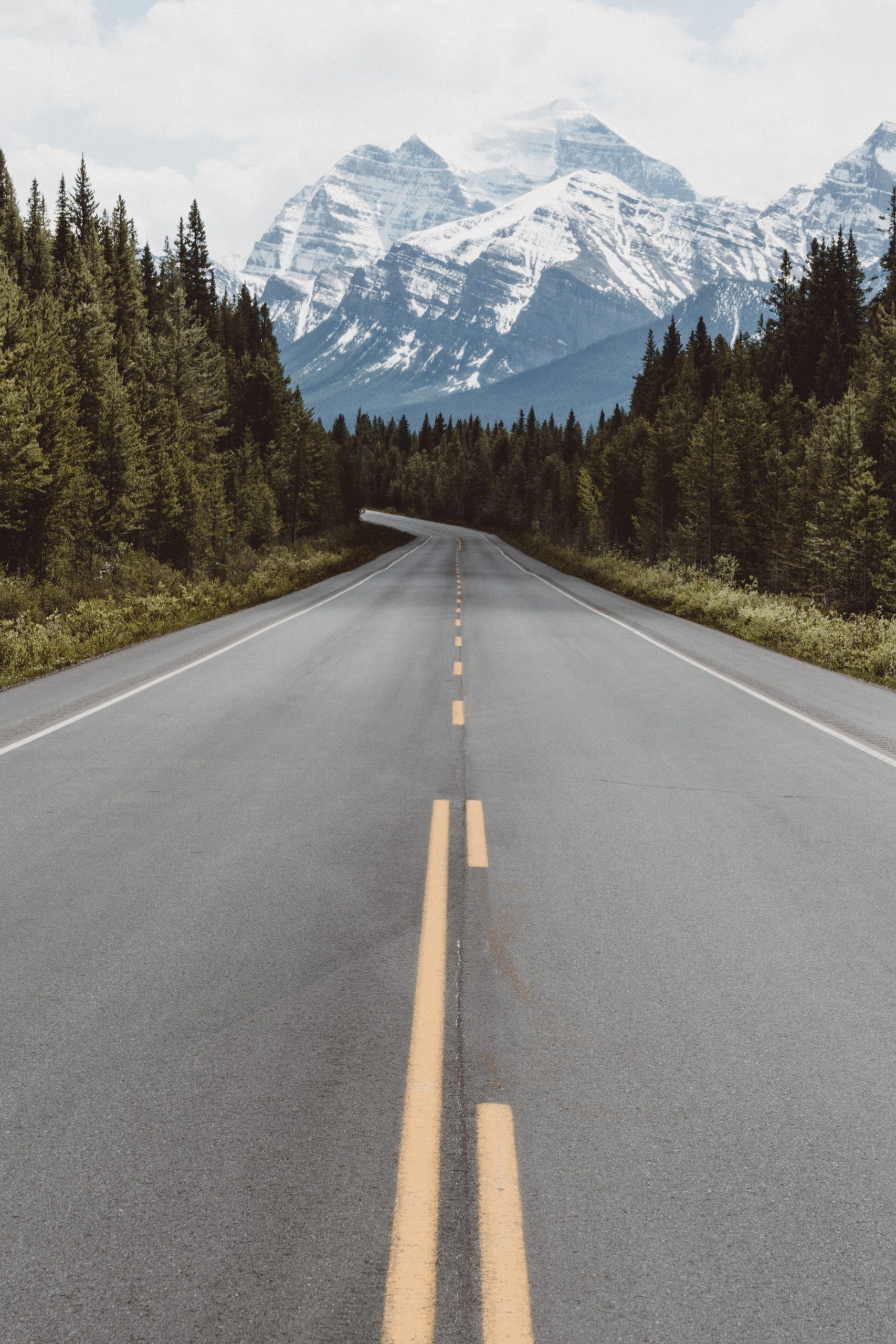 Copyright © 2019 - 2020 www.ecofluentials.com - alle Rechte vorbehalten
all rights reserved.