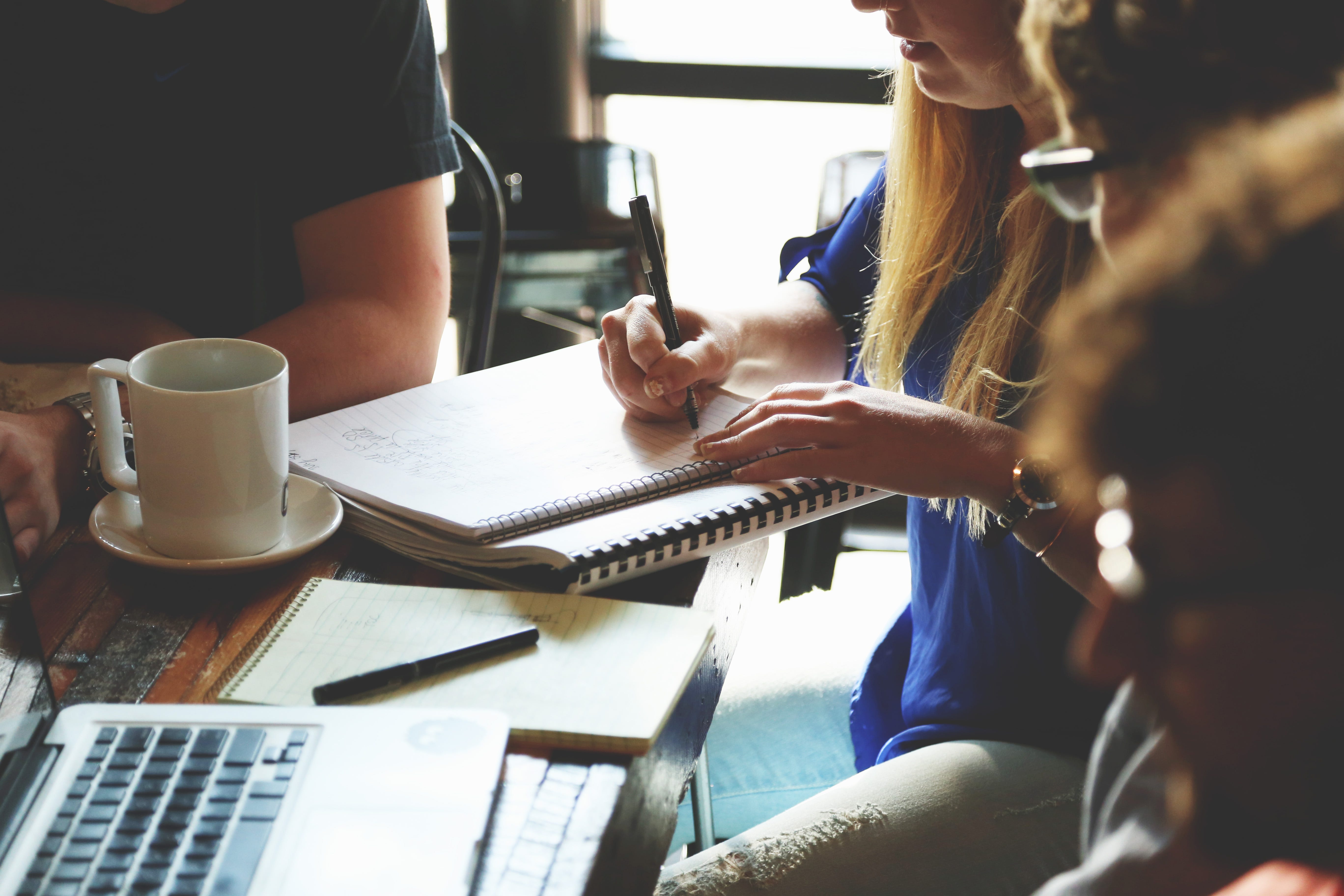 Environmental Assessment for Smart Energy Solutions
Ecofluentials is part of many international consortia/project development teams for evaluating the environmental impacts of new products/platforms and integrating environmental evaluation data into platforms/innovative products.
Environmental Assessment and Social Acceptability Studies for Innovative Products in Biotechnology
Ecofluentials have been involved in many international project teams by coordinating or taking the work package of environmental evaluation of innovative biotechnology products in addition to life cycle assessment (LCA), social acceptability and NIMBY (not-in-my-neigborhood) studies.
Solutions for Eliminating Plastic Waste
Ecofluentials worked for developing solutions for eliminating plastic waste and offering solutions for innovative energy production from waste, working for an organization in Saudi Arabia (SABIC is the world's third-largest producer of polyethylene and the fourth-largest producer of polypropylene and polyolefins in general), and making one LCA study with getting a five-star rating (on Kolabtre).
Smart Solutions for Environmental Sustainability
Ecofluentials developed its own process idea on using smart technologies for enhancing environmental sustainability with innovative data collection and sensor technology (WIPANO Funding).
Environmental Assessment and Integration of Environmental Technologies into Innovative Projects in Marine Industry
Ecofluentials works in different international research and development projects for taking the work package integrating environmental assessment and technology into new innovative products in the marine industry.
Environmental Assessment of Innovative Sustainable Products with 3D-Printing
Ecofluentials worked on two different projects about the environmental evaluation of 3D-printed solutions and innovative project ideas.
Environmental Solutions/Developing Technologies against Wildfires
Ecofluentials is part of an international project team to develop innovative solutions against wildfires.
Carbon Sequestration /Soil Remediation Technologies against Climate Change
Ecofluentials is taking part in coalitions and partnerships with research and development companies that create technologies in the fields of carbon sequestration and soil remediation.
Environmentally Sustainable and Fair Production Tracker (TST)
Fair supply chains and environmentally sustainable products are the aims of any company that contributes to the future. We help the companies to fulfill these aims and educate their customers about the details of their production processes.