EcoFluentials
Ecofluentials is a company that aims to exert influence to improve the industrial production processes of local and global companies and to make the processes more environmental friendly, sustainable and energy-efficient. The analysis and reconstruction of processes and the optimization of sustainability in production management requires in terms of the scope of life cycle assessment, philosophical analytical thinking and analysis. To this end, the company organizes the training of employees from various companies, advises management on the planning and development of sustainable production processes.
Services
Project development and networking, Expertise and technology development in the branches of internet of things, sensory, smart systems, energy management, water & wastewater treatment, biochar systems, renewable energy systems, EMC tests and the service of life cycle analysis for different projects

Sustainability & product life cycle analysis consulting, sustainability training / workshop with 3D prototypes (introduction to life cycle thinking), software solutions for sustainability management

Environmental impact assessment (EIA) reports

Energy management/ Sustainable Construction Consulting

EMC (Electromagnetic Compatibility)
tests for Equipment and Human Health

Event organization for scientific networking and innovation promotion / social media marketing for scientific projects
Memberships
Member of the United Nations Environment Life Cycle Initiative

Member of Greentech Alliance

Member of Network Sustainability in the Economy (Netzwerk Nachhaltigkeit in der Wirtschaft)
Member of Saxony-Anhalt Chamber of Engineers
LinkedIn: https://www.linkedin.com/in/dr-eda-keskin-402ba17a/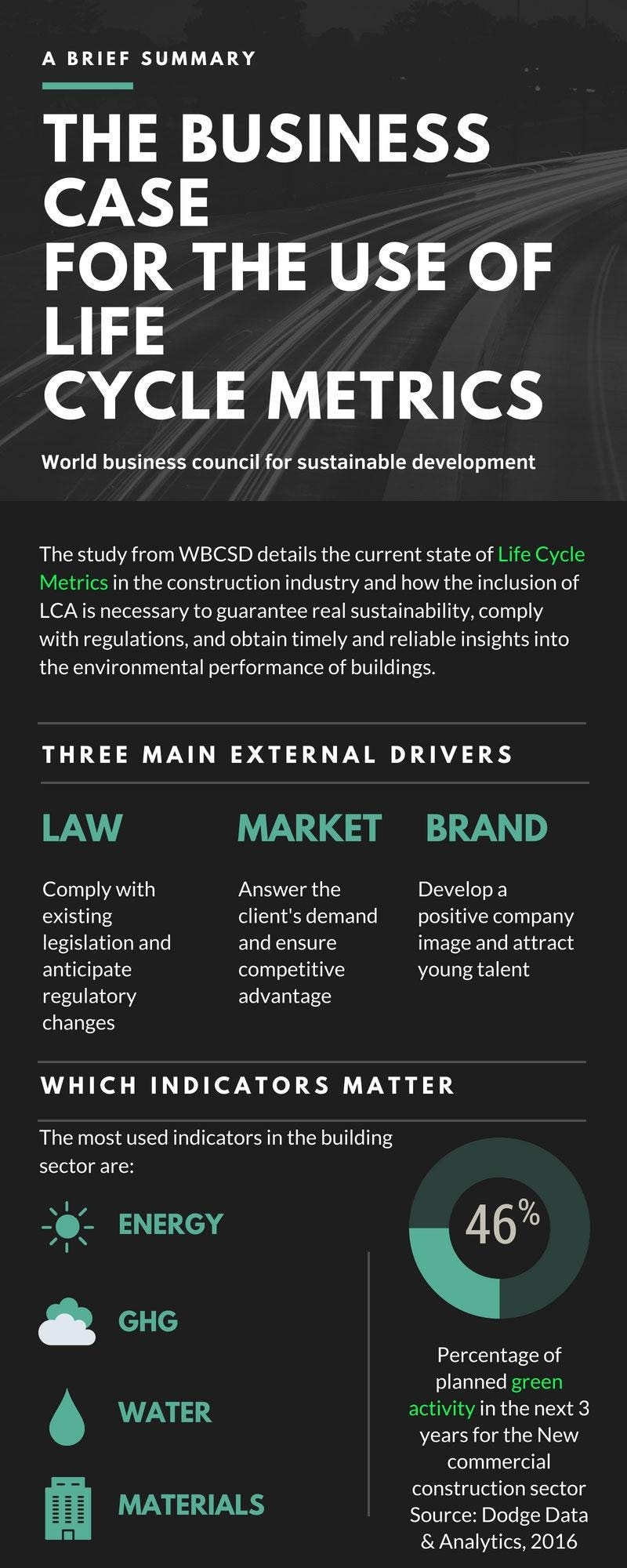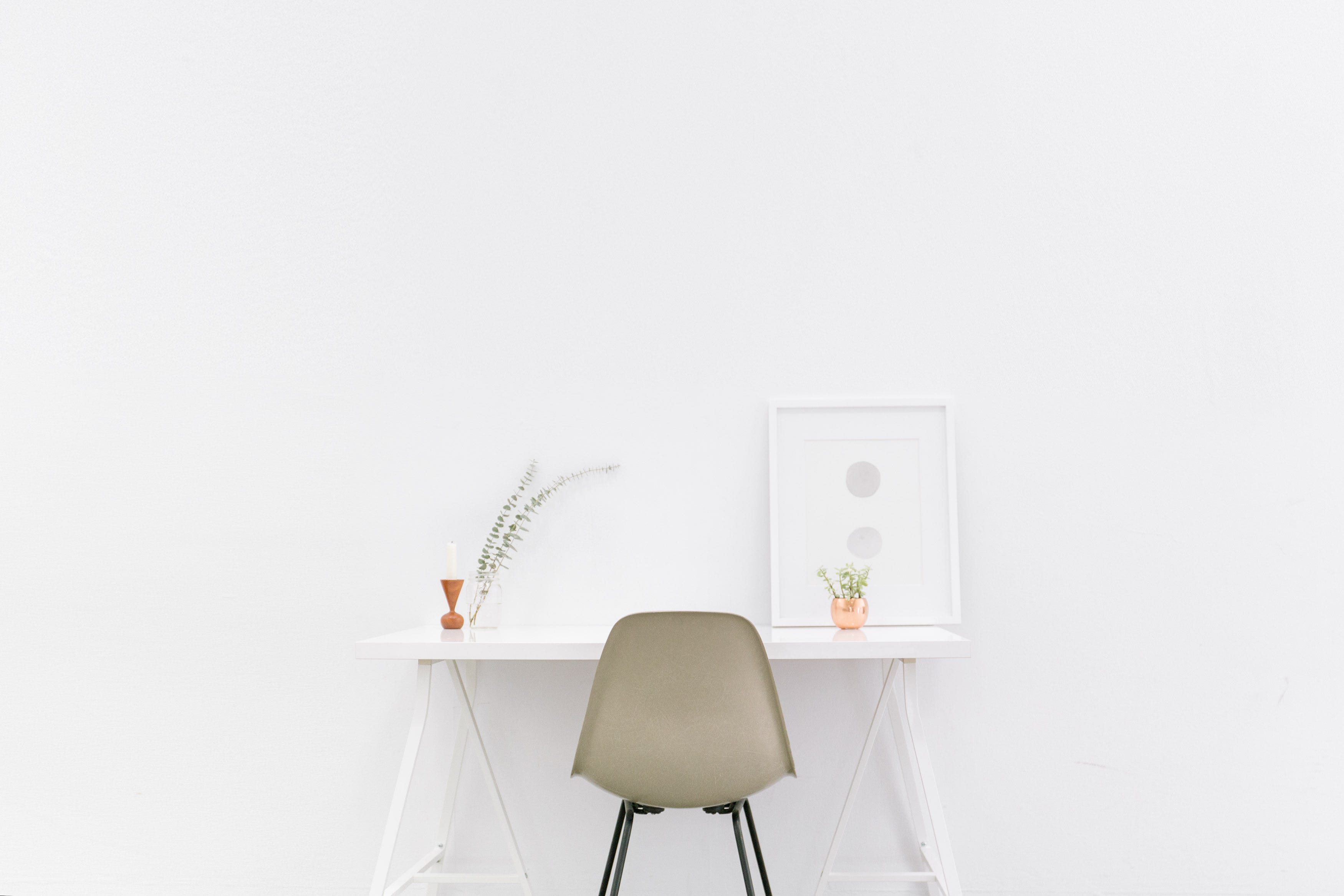 Integrity
Honesty
Trust
Boldness
Respect
Accountability
Commitment
Passion
Humility
Continuous Learning
Constant Improvement
Leadership
Support
Diversity
Responsible Innovation
Quality
Teamwork
Clearity
Creativity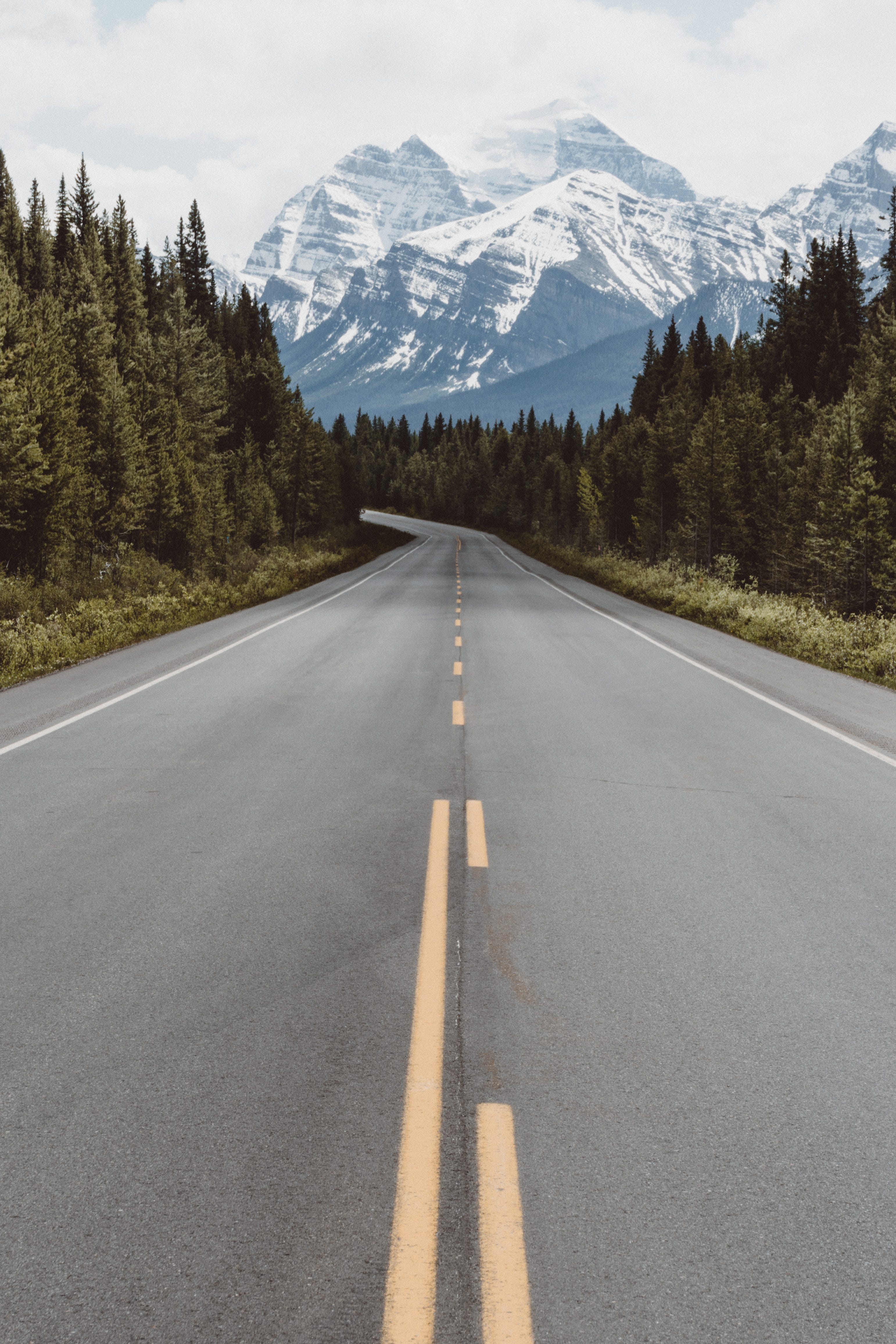 Copyright © 2019 - 2020 www.ecofluentials.com - alle Rechte vorbehalten
all rights reserved.